The Total Contribution and Payment Steps
Apply for a residence permit
A residence permit will be delivered the same day as application, you do not need to live in Greece, you can stay abroad. You can become a citizen of Greece after 7 years of living in this beautiful Mediterranean country.
Payment Process Step 1: Processing Fees
5.000, -EUR due diligence Fee
10.000, -EUR Advisor & Lawyer Fee plus each member 2.500, - EUR
Payment Process Step 2: Investment
250.000 EUR Real Estate minimum plus VAT
15.000 EUR Transfer Costs of around 6% (Appraisal Report, Notary, Stamp duty, Title Transfer, Application Fee Immigration)
Return of Investment true rent payments in 7 years 122.500 plus the return of Real Estate 250.000, in total 372.500 return
That means you will make a profit of 85.133 EUR and the opportunity to have one of the best citizenships in the whole world and the option to travel visa-free to 183 countries.
You can apply here and we will help you in the whole process.
Next steps
In the next steps, our agent will guide you through the entire submitting process if you want to apply for the Citizenship Program Greece. You will get the professional guidance on the application procedure and support and the best real estate search.
Our consultants will prepare all the documents for you and represent on your behalf. We also offer additional services like concierge services, property investment and advice service, notary public services, relocation assistance, translation services, trust planning, banking services, and fiduciary services.
Our solution of the second passport in Greece will be paid back at the end of the 7th year. We will prepare all the paperwork for you and submit the documents for the second passport in Greece, and you have ta 99% chance of getting the citizenship of Greece. We do not accept every investor if the client does not have a real chance. Greece's passport is one of the most interesting citizenship by investment program because it has some of the most beautiful real estate investments in Europe. The passport of Greece is on the 6th place in the world.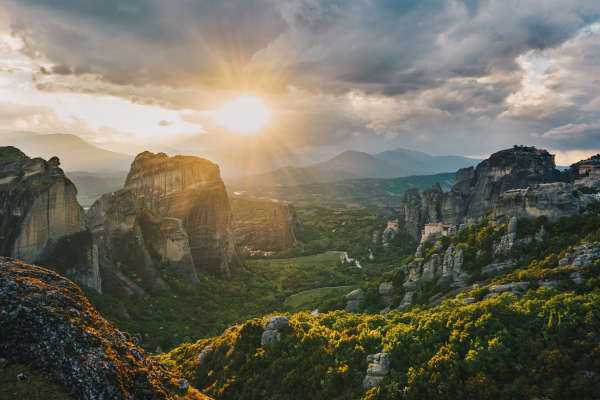 – YOUR CHANCE FOR A BETTER LIFE -
We are proficient in identifying rare and exceptional opportunities around the globe for our clients which combine mainly solid investments leading to benefits of permanent residency, passports, and citizenship in that country.
Contact Us